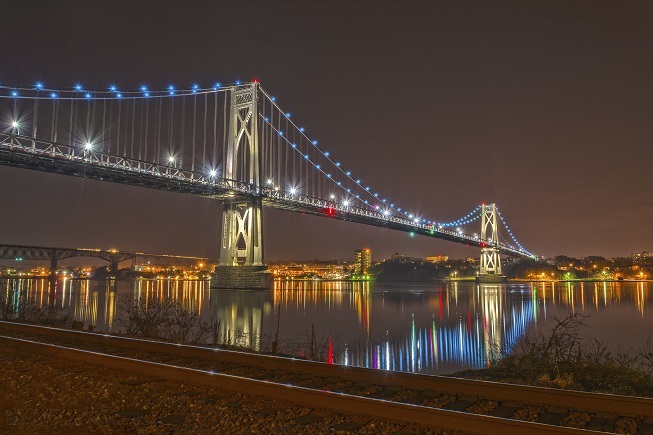 Christopher Gimbel - Manager Of Technology And Operations Audit
Christopher Gimbel is NYSBA's Manager of Technology and Operations Audit. Previously, Mr. Gimbel served as Manager of Toll Systems and Application Development, as well as Manager of Information Technology. His current primary role is overseeing the implementation of new initiatives for the IT Department, the Tolling Department, and the Command Center. As a technology expert, Mr. Gimbel also maintains the functionality and capabilities of the Authority's essential surveillance and monitoring equipment, including its ITS and automated traffic management systems.
Prior to joining the Authority in 2011, Mr. Gimbel worked as a contractor in a variety of industries in New York State and across the Southern United States. He brings over 20 years of management, information technology, and systems integration experience from a diverse range of sectors, including government, education, healthcare, and corrections. Previous clients include NYSERDA, ORPS, NYSDOL, NYSDOT, NYSPSC, OASAS, SUNY ESF, ERCOT, The Federal Bureau of Prisons, Albany Medical Center, Octapharma Plasma Inc., and Adminmonitor Inc.
New York State Bridge Authority