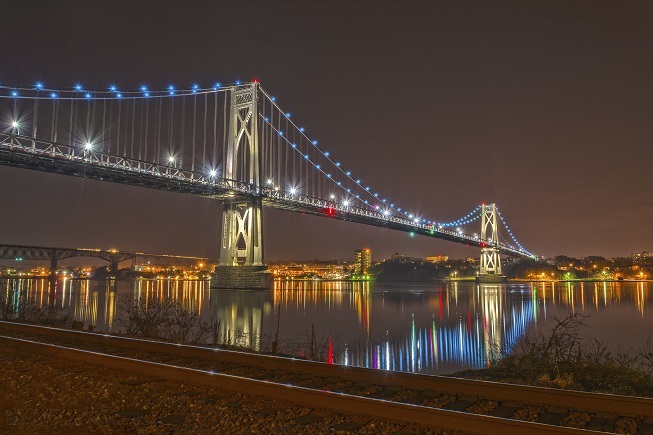 Chris Steber - Public Information Officer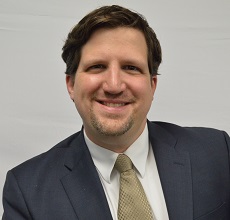 Chris Steber facilites the Bridge Authority's external relationships with the press, elected officials, fellow governmental entities, partner organizations, and the community-at-large. Prior to serving as PIO, he held the roles of Manager of Special Projects and Acting Deputy Chief of Staff.
During his time with NYSBA, he has been involved in a number of initiatives such as the opening of the Hudson River Skywalk and the launch of the annual Skywalk Arts Festival, promoting greater health and wellness within the Authority and the outside community, and marketing the Authority's transition to cashless tolling.
New York State Bridge Authority