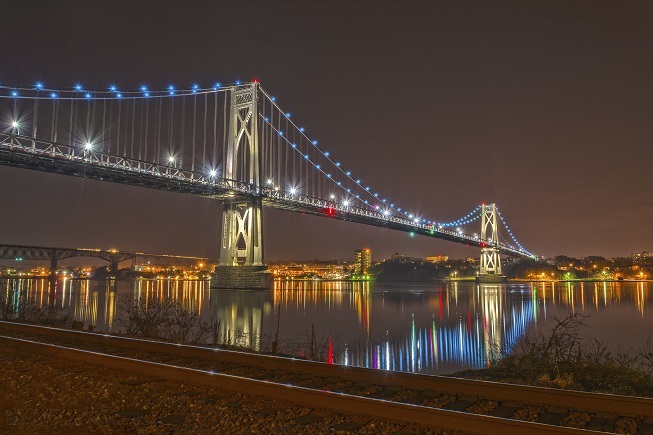 Brian Bushek - Chief Financial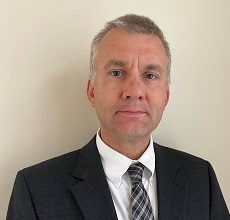 Brian Bushek serves as the New York State Bridge Authority's Chief Financial Officer and Treasurer. Mr. Bushek has three decades of experience in accounting, finance, project management and business transformation initiatives. He has held his current position since joining the Authority in 2010.
Mr. Bushek has contributed to the Authority with expertise in financial management, process improvements, business process transformation, and project management for several modernization initiatives. During Mr. Bushek's tenure with the Authority, he has executed multiple debt issuances and refunding in order to ensure the continued financial stability of the Authority. Additionally, Mr. Bushek has led several Authority operational and strategical operations. He served as program manager for the All-Electronic Tolling from conception to implementation, as well as developed the Authority Traffic and Security Command Center.
Mr. Bushek previously worked as a consultant for Resources Global Professionals, supporting various initiatives in Fortune 500 and mid-sized companies, and served as controller in his role as Accounting Manager for the consumer products division of Philips Electronics North America.
Mr. Bushek earned his MBA with a Finance concentration from Marist College and a B.S. in Accounting from SUNY New Paltz.
New York State Bridge Authority